Digital Printing Quick & Professional Color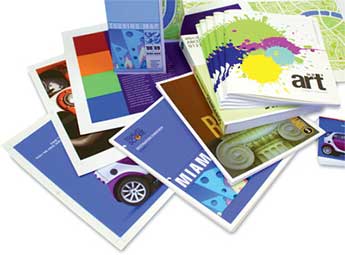 Digital printing is a great way to make a statement about your business and have that statement delivered fast. Unlike traditionally printing services, which uses plates made from film, digital printing can be printed directly from your digital files.
A fast and flexible printing solution, digital printing allows us to practically match your current design or create a professional image that meets your needs and your budget. Another great benefit of digital printing is the ease in updating or revising a existing file for a new promotion or special event.
Businesses can choose from many colors and sizes that provide great printing solutions for: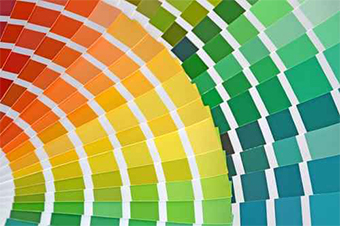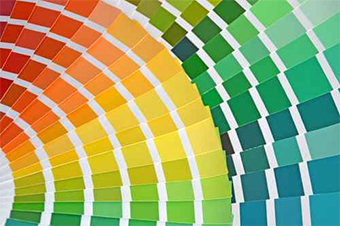 Flyers
Post Cards
Brochures
Sales Sheets
and more
Take advantage of digital printing for speed, color & efficiency. To save even more time you can simply email us your digital file or bring your file in on almost any storage device.
The professionals at Quickprint Business Center been helping local businesses with their digital printing & design needs for over 26 years. For help with your digital printing & design needs complete our online request form or for the fastest response call us today.