Color Copies Attract Attention
If you're like most business owners, attracting new customers is always a challenge. One of the quickest ways to showcase your project or business is by printing color copies.
There are several studies related to the effective use of color is advertising. Businesses often think using color isn't very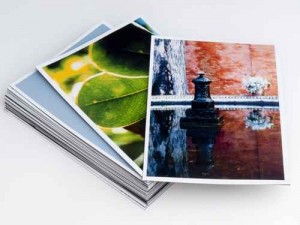 cost effective. A few benefits that out weigh the cost of color copy printing are:
Color Presentations are perceived to be 60% better than black and white
Increases attention span up to 82% longer
Understanding a presentation 70% better with color
Identify brands 70% more effectively
Utilizing color copies is more expensive than black and white copies but the benefits clearly outweigh the cost. Affordable color copies come in a wide selection of high-quality options, including:
Single or Double-sided
Standard Sizes up to 11 x 17
Optional Paper Colors
Professional Finishing
Easy File Uploading Options
Quick Turnaround Time
Need color copies printed right away?
The professionals with Quickprint Business Center have been helping local businesses with color copies printing for over 26 years. For help with your color copy printing & design complete our online request form or for the fastest response call us today.