Custom Logo Design & Development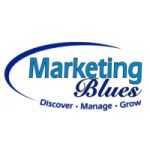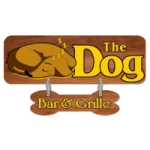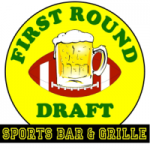 Looking for a logo design that makes a statement about your products or services? Most small businesses have a general idea of their branding image but just can't put it on paper. Our experts can take your ideas and work with you to create a great logo design that:
Attracts Attention
Identifies Your Product
Engages Consumers
The professionals at Quickprint Business Center have provided dozens of logo design ideas for businesses in the Cape Coral & Ft. Myers area. For help with your logo printing & design complete our online request form or for the fastest response give us a call today.