RX Secure Prescription Pads Approved Vendor
We specialize in providing health care providers with standard and high security prescription pads. Our tamper resistant RX prescription pads are available in one and two part standard forms.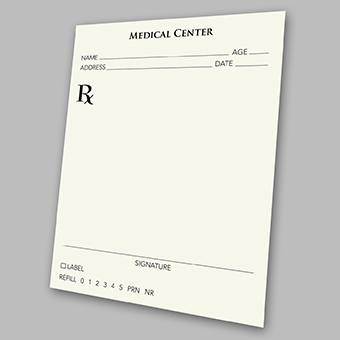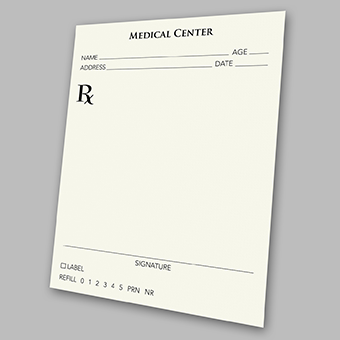 As an approved vendor of the State of Florida for RX secure prescription pads we understand, follow & file all state mandated formatting and fraud prevention measures.
The professionals at Quickprint Business Center have been helping local medical professionals with their RX secure prescription pad printing needs for over 26 years. For help with your RX secure prescription pads printing and design needs complete our online request form or call us today.