Proudly Printing & Designing since 1985
Gail was born and raised in Miami, FL. As a young girl she earned her work ethic alongside her father & brothers in the family vegetable farming business. As a teenager one of her first jobs outside the family farm business was at a Miami print shop business.
In 1978 Gail moved to the Cape Coral, FL. area and was quickly hired by a downtown Quickprint Business Center. A f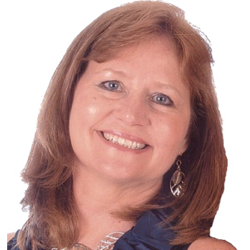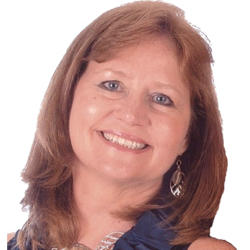 ew years later and now starting a family, Gail wanted to stay home & raise her 2 boys but the Quickprint Business Center owners had other ideas. Gail was hired and worked at the 10 Quickprints in the Ft Myers & Pt. Charlotte area filling in during vacations and other times off. This time allowed Gail to enjoy time with her young family and gain additional knowledge about printing services & products.
In 1985 when a Cape Coral Quickprint Business franchise became available the local franchise developers, Wayne & Joanne Collins, provided every opportunity and assistance available to get Gail started in her own business. Wayne & Joanne had started several Quickprint Business Centers and knew that Gail would make a great print shop business owner.
Now 26 years later, Gail's business has grown from a time when graphic design was literally completed by hand on a light table to being a fully automated digital printing & design business. Gail has provided business services for Barbara B Mann Performing Arts, City of Cape Coral, Comcast, Lee Memorial Hospital, Florida Gulf Coast University, Remax Reality Team Cape Coral as well as countless other small businesses throughout Southwest Florida.
Gail's husband, Jimmy, shares space in Quickprint and owns a marketing consulting service called Marketing Blues. Specializing in online advertising methods, website design & targeted print advertising, Jimmy has over 16 years experience supporting local small businesses designing & placing their advertising message. Together, Gail & Jimmy, offer a great "one stop shop" for printing, marketing & design. Visit www.marketingblues.com for more on Marketing Blues.
There are a lot of businesses offering printing & design options including several online services offering "free" or inexpensive options. Everyone knows the sayings "you get what you pay for" or "nothing is free". For help with your printing & design needs complete our online request form or call us today.
Summary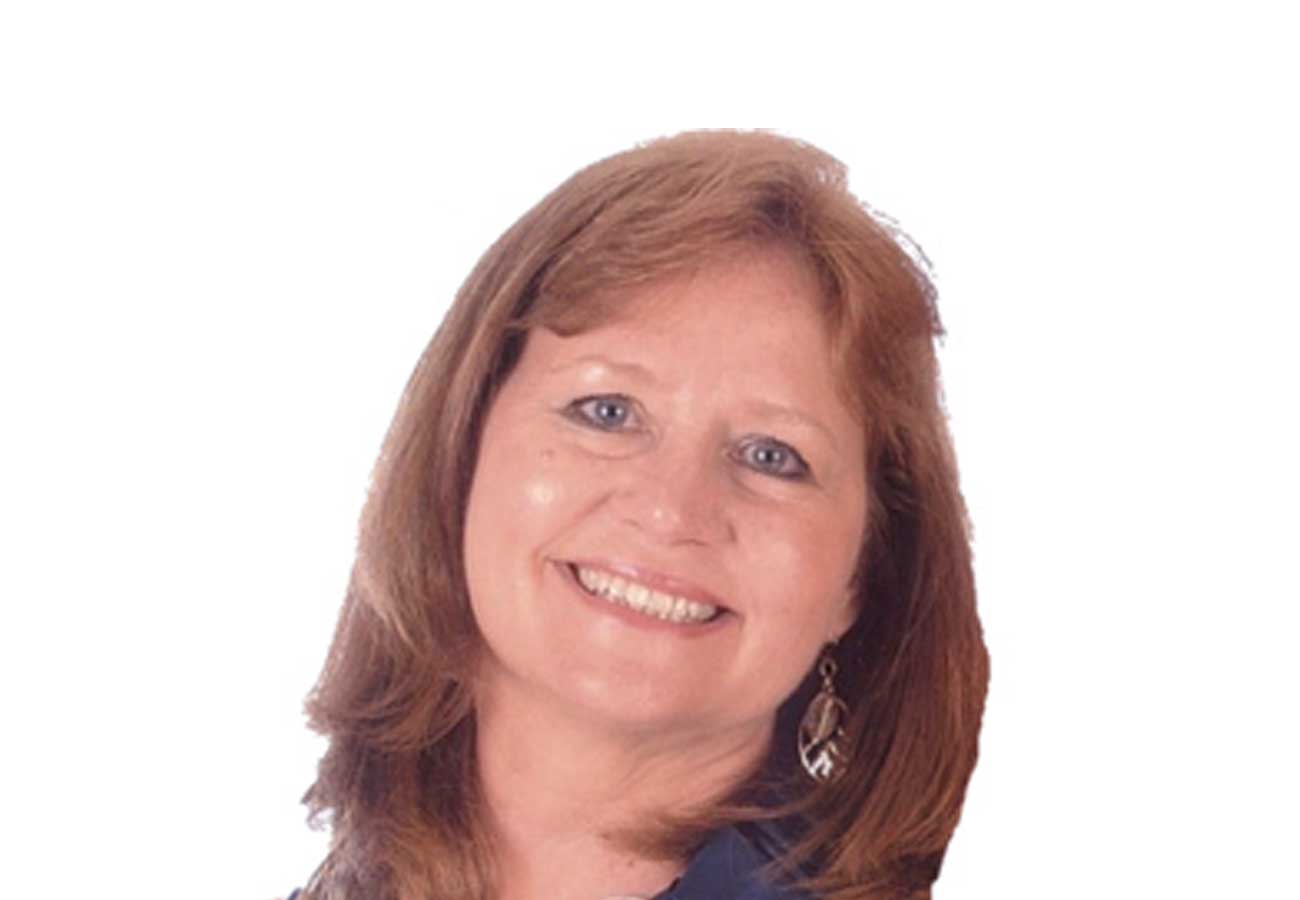 Name
Nickname
Website
Job Title
Quickprint Business Center
Address
1401

,


Viscaya Pkwy

,

Cape Coral

,

FL 33990